No Fault Insurance
What is no-fault and what does it cover?
No-fault is coverage under the automobile insurance policy of the New York vehicle you occupy at the time of an accident. You may also be eligible for this coverage if you are a pedestrian hit by a vehicle. This coverage is designed to pay for your lost wages, medical bills and other medically-necessary expenses. It is called no fault insurance, because it is available regardless of who caused the accident. Chiropractic care is 100% covered.
If you or someone you know has been injured in a no fault auto accident, call our office at 607-257-9355 to set up an appointment. We have onsite digital x-rays to see the extent of your injuries and whiplash. Dr. Mike has worked with many no fault auto accident cases and is well versed on New York state no fault insurance.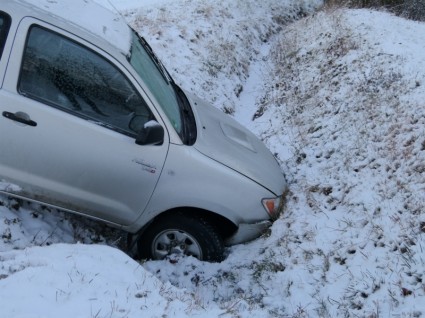 ​