Events
Below are just some of the events that our office participates with. If you would like us to be involved with your next event feel free to contact our office!
Dryden Dairy Days
Dryden Chalk Festival
Dryden Lake Festival
Dryden Craft Fair
Lansing School Wellness Day
Ithaca Mac n Cheese Bowl
Ithaca Festival
Ithaca Apple Harvest Festival
Ithaca YMCA Kids Day
Ithaca Mental Health Association Family Carnival
Ithaca 4H Compost Fair/Splash Run
Ithaca School Wellness Day
Ithaca Runway 5k
Ithaca AIDS Ride for Life
Groton School Wellness Day
Groton Cabin Fever
Groton OId Home Days
Groton Craft Fair
Trumansburg May Day 5k
Happening in the Hamlet
Tompkins Chamber of Commerce Golf Tournament
Take Charge of your Health at Ithaca Family Chiropractic!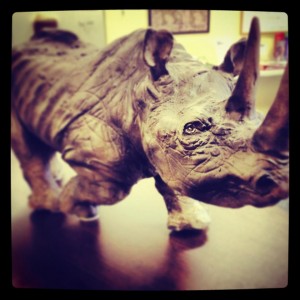 ​