About the Doctor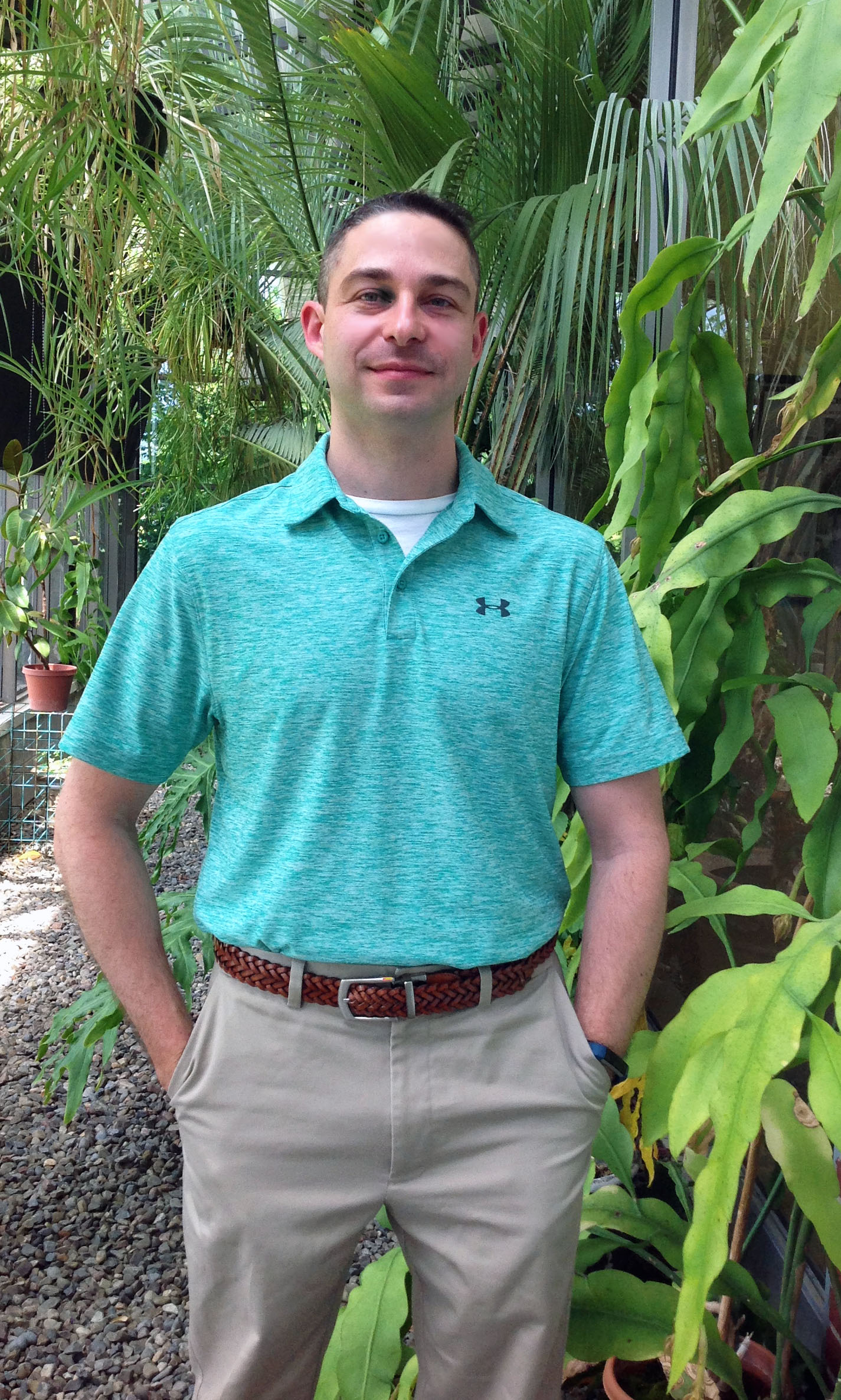 ​Dr. Mike Massari graduated Magna Cum Laude from the University of Bridgeport College of Chiropractic. Dr. Mike has his post-graduate certification in electrodiagnostics from New York Chiropractic College. He also has his B.S. in Exercise Science from Ithaca College, where he ran cross-country and track.
After practicing on Long Island for over 5 years, Dr. Mike joined Ithaca Family Chiropractic in 2013. Dr. Mike wants you to take charge of your health! Come be part of our healing chiropractic community as we work together to create healthier families, body, mind & spirit and revolutionize the wellness of our area.
He is interested in spending time with his family and friends, sports, running, and his miniature pinschers.
For your convenience, Dr. Mike has numerous informative articles and videos on his website for you to explore and to become better educated about chiropractic!
Contact information:
Phone: 607-257-9355
Fax: 607- 257-9356